The greatest satisfaction I receive as an online instructor is receiving "before" and "after" photos from my students on their own interior design projects, using the information they have learned in my courses. I am pleased to be able to share with you some of these outstanding examples below.


If you have your own "before" and "after" photos that you would like to share, please email me!


Bonnie was starting from a completely blank canvas, facing not only design decisions but also construction work. For design professionals, this is a major plus! For non-designers, this can be an overwhelming task, to say the least. Despite this challenge, Bonnie did an amazing job!
Bonnie told me that the courses she took helped her to select appropriate light fixtures for her home based on her style, calculate the correct lumens needed for each room, create an effective lighting layout, mix metal and wood finishes beautifully throughout her home, incorporate symmetry, and make harmonious color selections. I am absolutely thrilled with her results and I'm sure you can see why...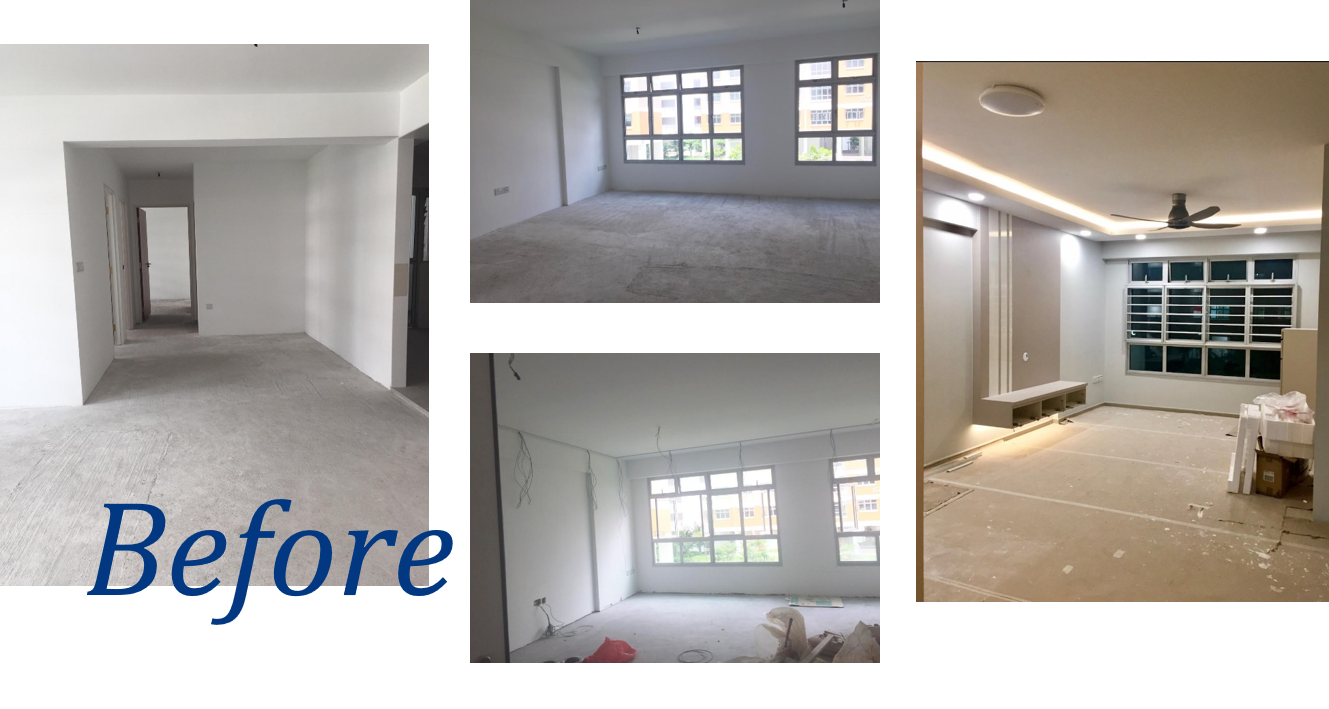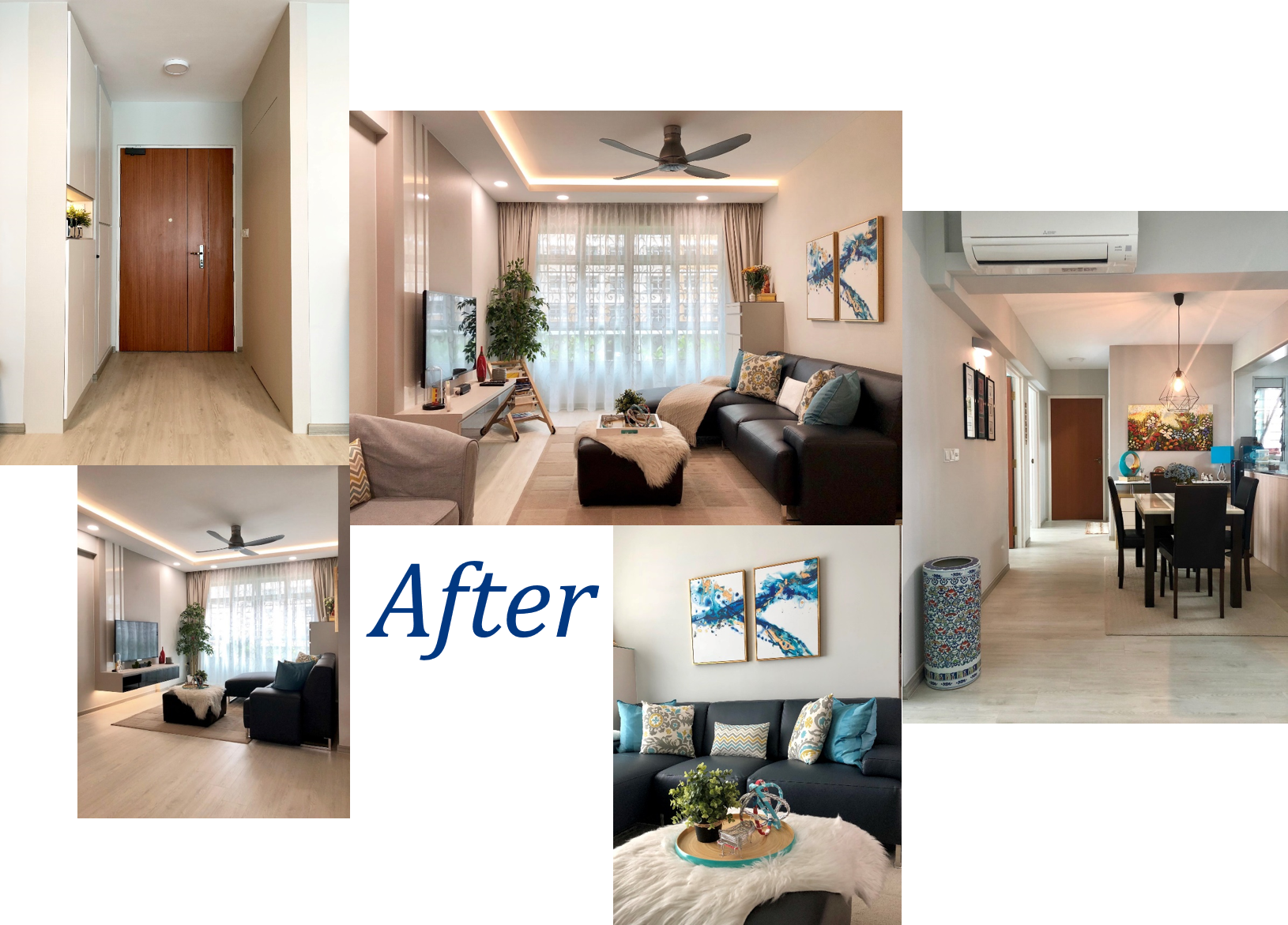 Jina's project included the redesign of her kitchen and dining room. Kitchens are always a big project, so this room alone, is a lot to tackle.
After watching the above courses, Jina and her husband decided that they wanted to create a home mixing Farmhouse and Urban Modern (Brief Note: I let Jina know hat there is actually a style called "Urban Farmhouse", which combines Farmhouse, Urban Modern, and Industrial). As you can see, they did an incredible job!